A kitchen is a room or part of a room used for cooking and food preparation in a dwelling or in a commercial establishment. … The room or area may also be used for dining (or small meals such as breakfast), entertaining and laundry. The design and construction of kitchens is a huge market all over the world.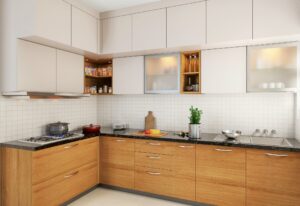 Interior design is the art and science of enhancing the interior of a building to achieve a healthier and more aesthetically pleasing environment for the people using the space. An interior designer is someone who plans, researches, coordinates, and manages such enhancement projects.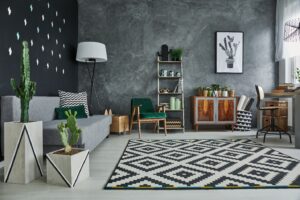 A wardrobe or armoire is a standing closet used for storing clothes. The earliest wardrobe was a chest, and it was not until some degree of luxury was attained in regal palaces and the castles of powerful nobles that separate accommodation was provided for the apparel of the great.